the October 2023 Issue
1. Recent News on Water-related Disasters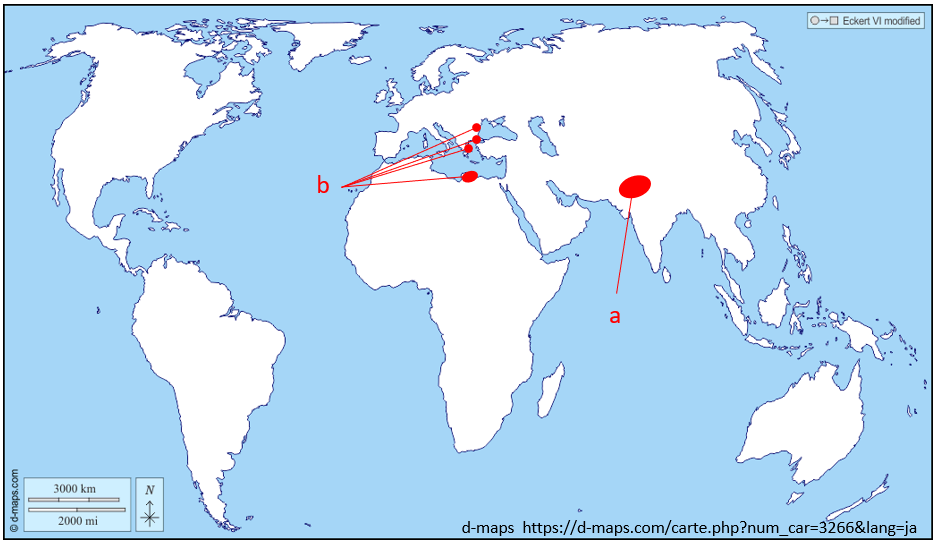 Affected Areas
a.Floods and landslides in Northern India and Pakistan [August]
- Sky News, August 17, 2023, 'India: At least 72 people killed in flash floods and landslides triggered by torrential rain in Himalayan region' (Link)

- NPR, August 23, 2023, 'More than 100,000 people have been evacuated over 3 weeks from flooding in Pakistan' (Link)

b.Medicane DANIEL in Greece, Bulgaria, Tukey and Libya [September]
- EFAS, October 10, 2023, 'Storm Daniel affects Greece, Bulgaria and Türkiye - September 2023' (Link)

- Floodlist, September 13, 2023, 'Libya – 5,300 Lives Lost in Derna Floods, Thousands Still Missing#39; (Link)

2. Others
The purpose of IFNet is to share information on flood issues among IFNet members. Your participation and provision of flood information are always welcome. If you have any information you would like to share, please email to IFNet Secretariat.


Registration
If you and your partners are willing to join the IFNet, Please send e-mail to IFNet Secretariat with following information.

1. Name, 2.Nationality, 3.Organization, 4.Position, 5.Address, 6.Telephone number, 7.E-mail Address


When Transferred
When you are to be transferred, please let us know your new regestration information and also introduce the IFNet to your successor.
Thank you.